First Cohort of Environment and Society Doctoral Students Awarded Final Certificates
Eight Successful Candidates Graduate From Program
18.07.2014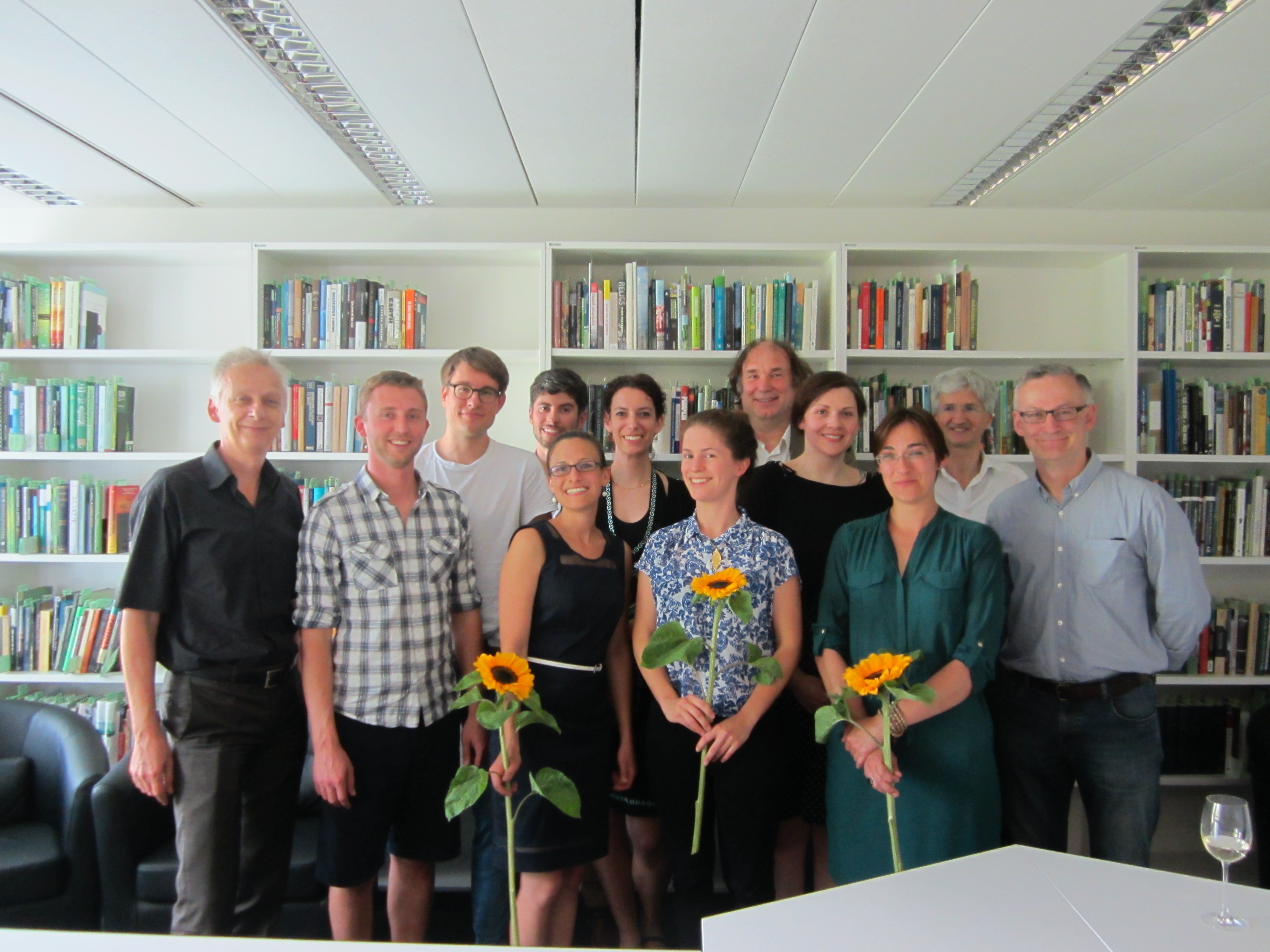 Yesterday the first cohort from the RCC's Environment and Society doctoral program were awarded their final certificates. The RCC congratulates the eight successful graduates on completing outstanding dissertations in a short time. The candidates, their dissertations titles, and their supervisors are as follows:
The RCC would particularly like to thank Antonia Mehnert for her outstanding work as speaker for the doctoral students during the past academic year.
We look forward to many more successful graduates from the doctoral program in the years to come.