Partnerships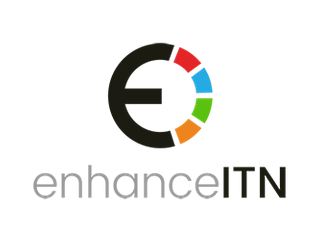 The Rachel Carson Center is participating in a new European graduate training network, the Environmental Humanities for a Concerned Europe (ENHANCE) Innovative Training Network (ITN). Its aim is to provide young researchers with multidisciplinary doctoral training in Environmental Humanities and prepare them for a wide variety of careers.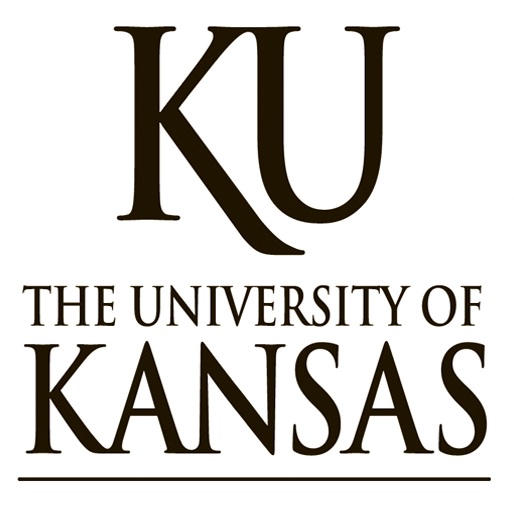 The KU History Department and the Rachel Carson Center for Environment and Society have created an informal agreement for the exchange of doctoral students at the dissertation stage. The program makes it possible for students at one institution to go to the partner institution to do research, audit courses, participate in events (such as colloquia), and learn from scholars from other parts of the world.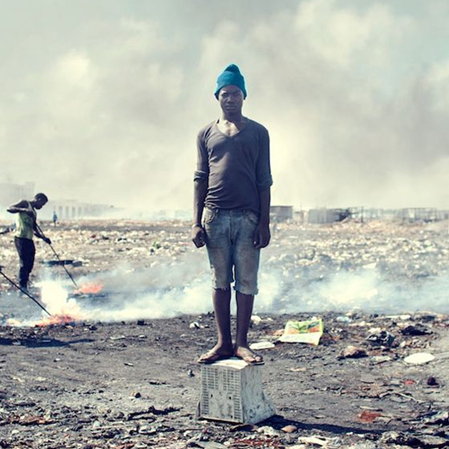 The DFG Emmy-Noether Research Group Hazardous Travels: Ghost Acres and the Global Waste Economy investigates structures and dynamics of international hazardous waste trade since the 1970s. The team, consisting of three PhDs and one head of research, works with an asymmetrical comparison of "ghost acres" case studies from North America, Germany, Ecuador, and India.