Call for Applications: RCC Doctoral Program
Application Portal is now open!
05.04.2022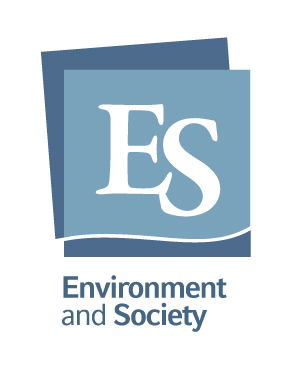 The Doctoral Program Environment and Society invites applications from graduates in the humanities, social sciences, and natural sciences who wish to research questions concerning the nature/culture/environment interface.
Please submit applications by 15 May 2022 via the LMU Munich Graduate Center's online application portal, which is now open. Only applications submitted through the portal will be considered. Click here for information on the application process.